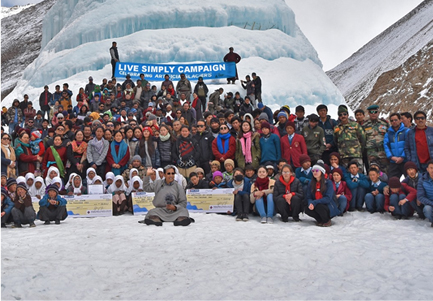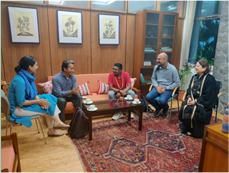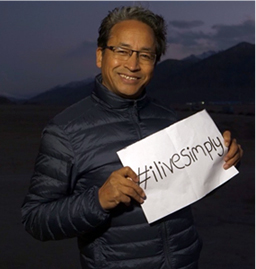 Our Story
We, in the Himalayan region of Ladakh, are at the forefront of the impacts of climate change. The team and the students at our alternative school SECMOL (Students' Educational & Cultural Movement of Ladakh) and our alternative institute, HIAL (Himalayan Institute of Alternatives, Ladakh) in Ladakh have been instrumental in innovative measures towards climate change adaptations in the mountains. These have ranged from Ice Stupa artificial glaciers to low water consuming farming techniques to solar heated mud buildings and much more. But we find that these measures will get us nowhere as long as the people in big cities of the world continue their business as usual.
Therefore, from this 150th birth anniversary of Mahatma Gandhi on 2nd October, 2019, we started the global appeal for behavioural change, called the #ilivesimply movement.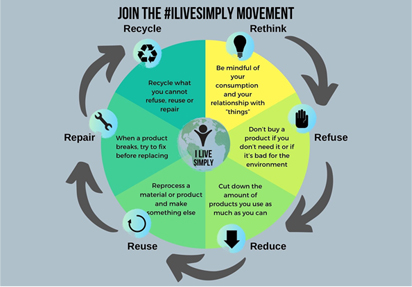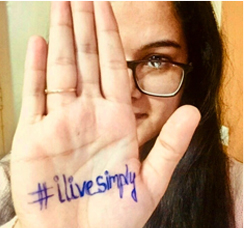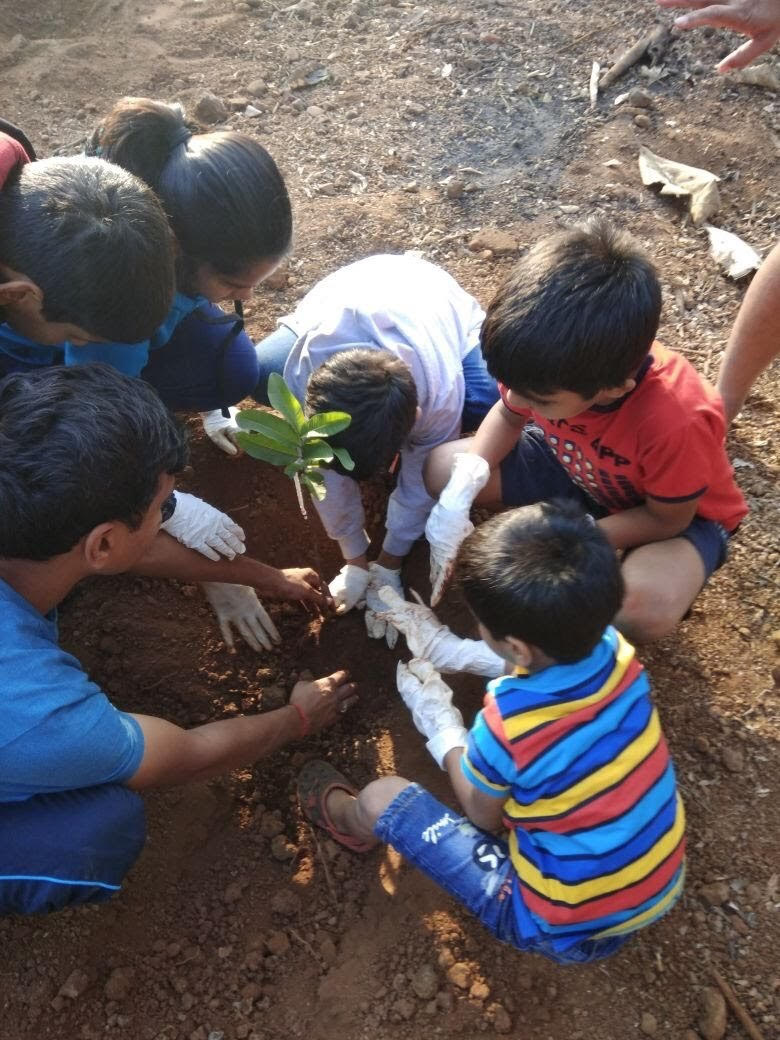 Our Quest
The 'I Live Simply Movement' is based on the premise that individual behaviour change is as important to addressing the climate crisis as policy and political change. We have developed a platform where people can make pledges oriented towards more sustainable behaviours.
It is based on the crowd-funding platform, however rather than donating money; individuals will contribute through making pledges towards healing the planet. Based on the CO2 emissions saved from these pledges, the site will calculate how many dollars worth of service that action will amount to in a year.
Since we launched the partnership campaign on 2nd October 2019, we have received an overwhelming response. It has been a great source of motivation for us to realize that many people across the world are willing to engage with us to make a difference. We have received more than 1,500 partnership requests from many organizations and individuals who are willing to associate with the movement in various innovative ways.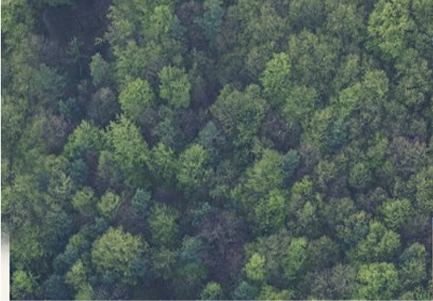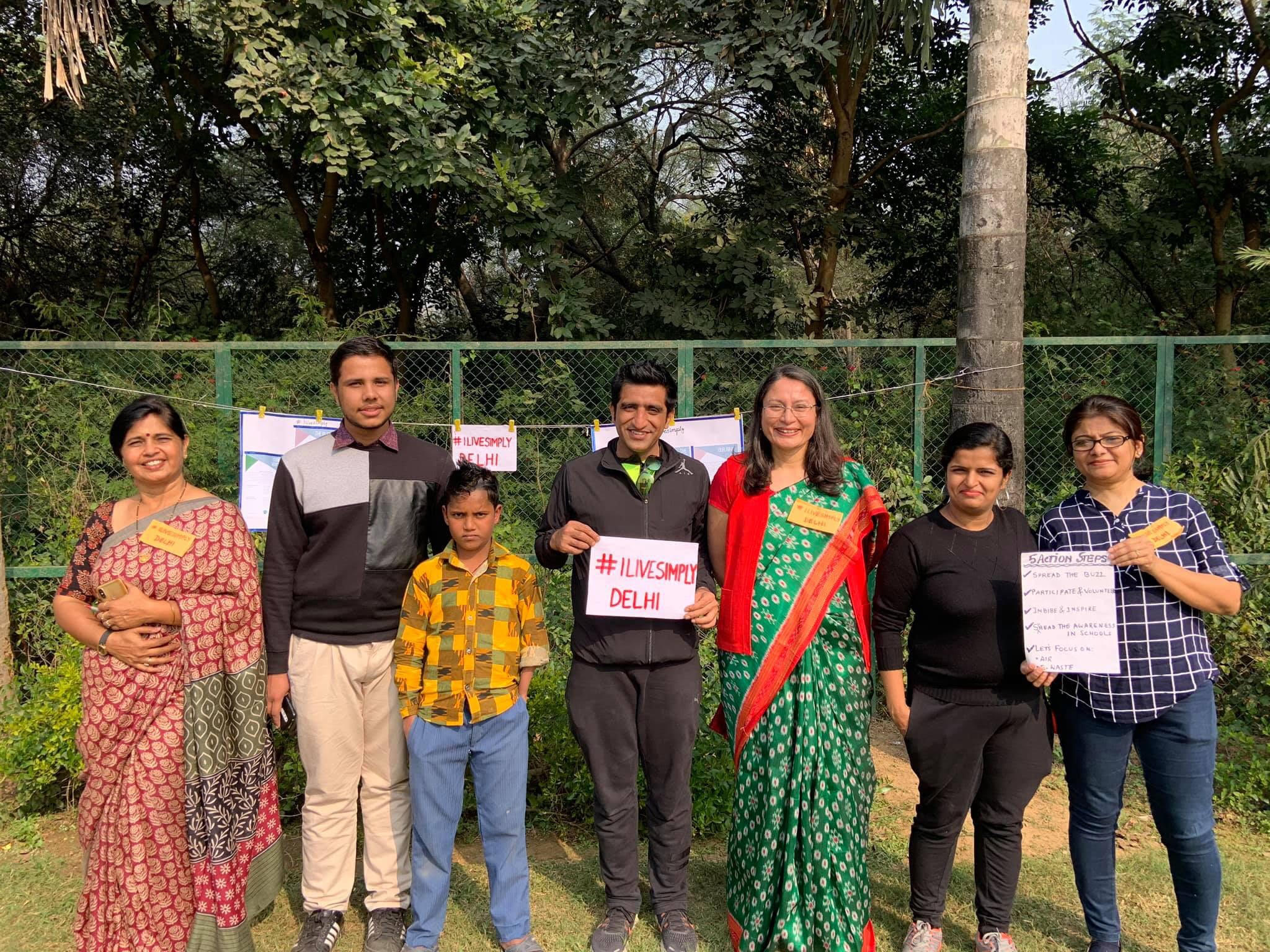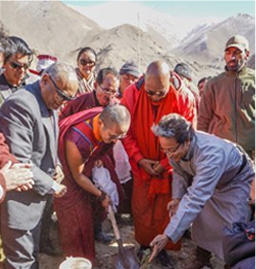 Our Foresight
Pledges

To have as many pledges as possible made by the end of 2020

Emissions

To have a noticeable reduction in emissions by the end of 2020

City Chapters

To have developed more city chapters within India and globally. To have encouraged or joined various meet-ups of the city-chapters.

Institutions and Corporates

To have grown many institutional & corporate partnerships within India and globally.